Gary Sohmers is best known for his 13 Seasons spent within the ranks of the PBS hit series Antiques Roadshow. Maestro Sohmers has also been rocking the world with his various auditory journeys, his latest and most ambitious being Beasties: A Sci-Fi Rock Opera. In addition to Gary Sohmer's work on the expansive venture, the project also features the participation of David Bickler from Survivor and the legendary Chris Farlowe, portraying character roles within the realm of Beasties: A Sci-Fi Rock Opera.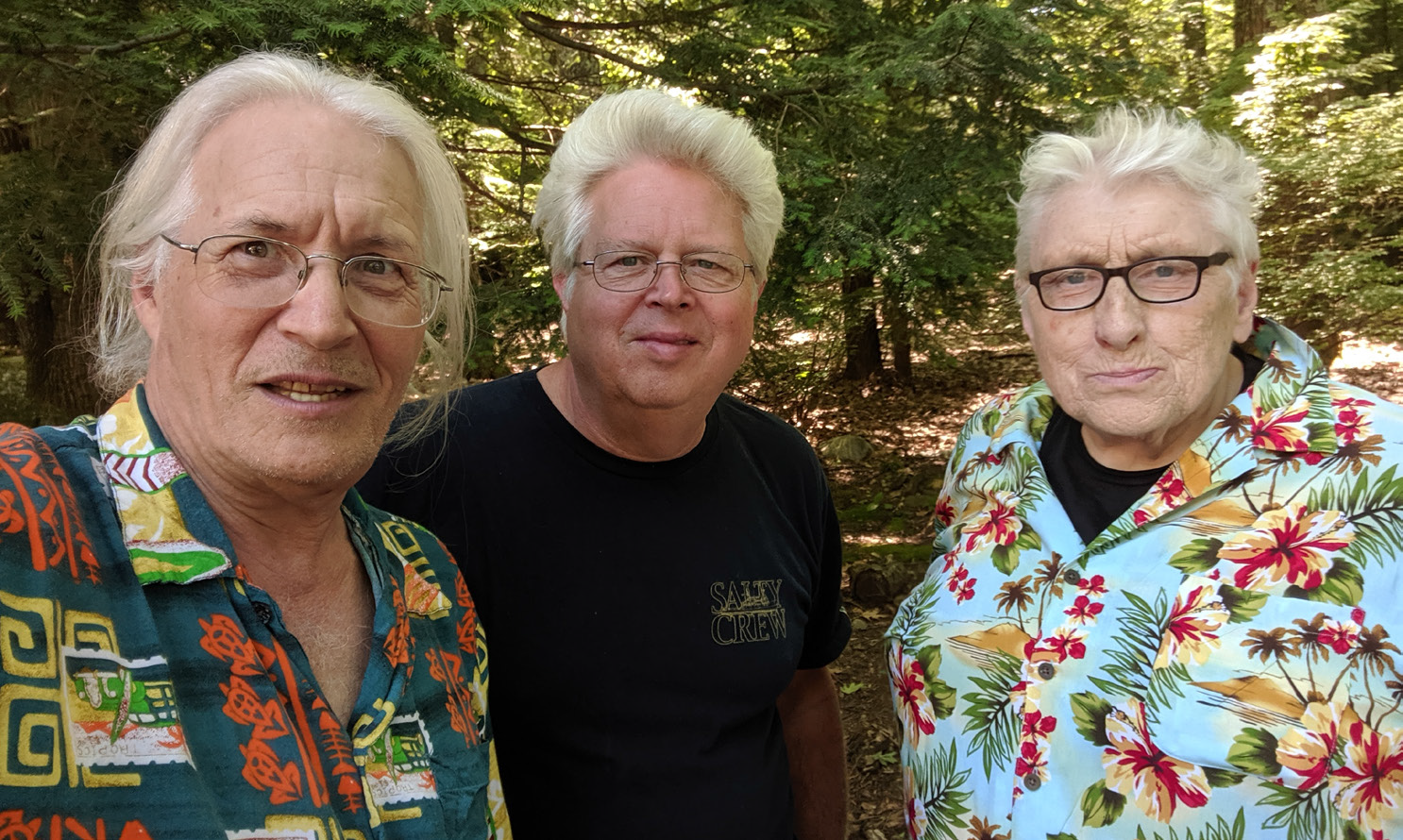 Highwire Daze recently spoke to Gary Sohmers to discuss the creation of Beasties: A Sci-Fi Rock Opera, his Antiques Roadshow legacy, a passion for being an avid collector, his love for The Simpsons, and a whole lot more! Read on!!!
Highwire Daze: Is there any overall story or concept behind Beasties: A Sci-Fi Rock Opera?
Gary Sohmers: "Beasties: A Sci-Fi Rock Opera" is a story about a rock band that finally has a hit record after years of touring, performing a free concert in Central Park that attracts a huge crowd. But, without telling the band, the promoter sold a sponsorship to a corrupt politician, Dick T.Raitor, who interrupts the concert in an attempt to hijack the audience's attention. The hero, Gra (pronounced: Gray), currently a stagehand and a retired singer, is affected by an alien intervention from an otherworldly impulse—which infuses within him a schizophrenic identity with special powers—to make humanity aware of their inner Beasties. Two intertwined rock and roll love stories, one between humans and one between the universe and the sci-fi rock known as earth, to save the planet from climate destruction by corporate corruption.
Highwire Daze:  Of course, you are best known for Antiques Roadshow on PBS. What made you decide to take an adventure through music and who are some of your inspirations?
Gary Sohmers: I have been a musician and songwriter for 50 years, but as many people know its not easy to make a living being a rock star until you are a rock star. I was always multi-tasking as a roadie, promoter, booking agent and stage hand, while doing occasional gigs. But what kept me alive was buying and selling records, cassettes, posters, toys and comics thru my store Madcity Music in Madison WI in the 1970s and then Wex Rex in Hudson MA in the 1980s. I was producing large collectibles shows starting in 1985 that incorporated celebrity guests, such as the 1990 Lost In Space cast reunion. I learned the value of 100,000 useless objects, ephemeral to most but nostalgic to an aging generation. When Antiques Roadshow began, they needed someone who knew the values of items I specialized in, so I spent the first 13 seasons helping people learn about pop culture collectibles.
Highwire Daze:  How did David Bickler from Survivor become involved with Beasties?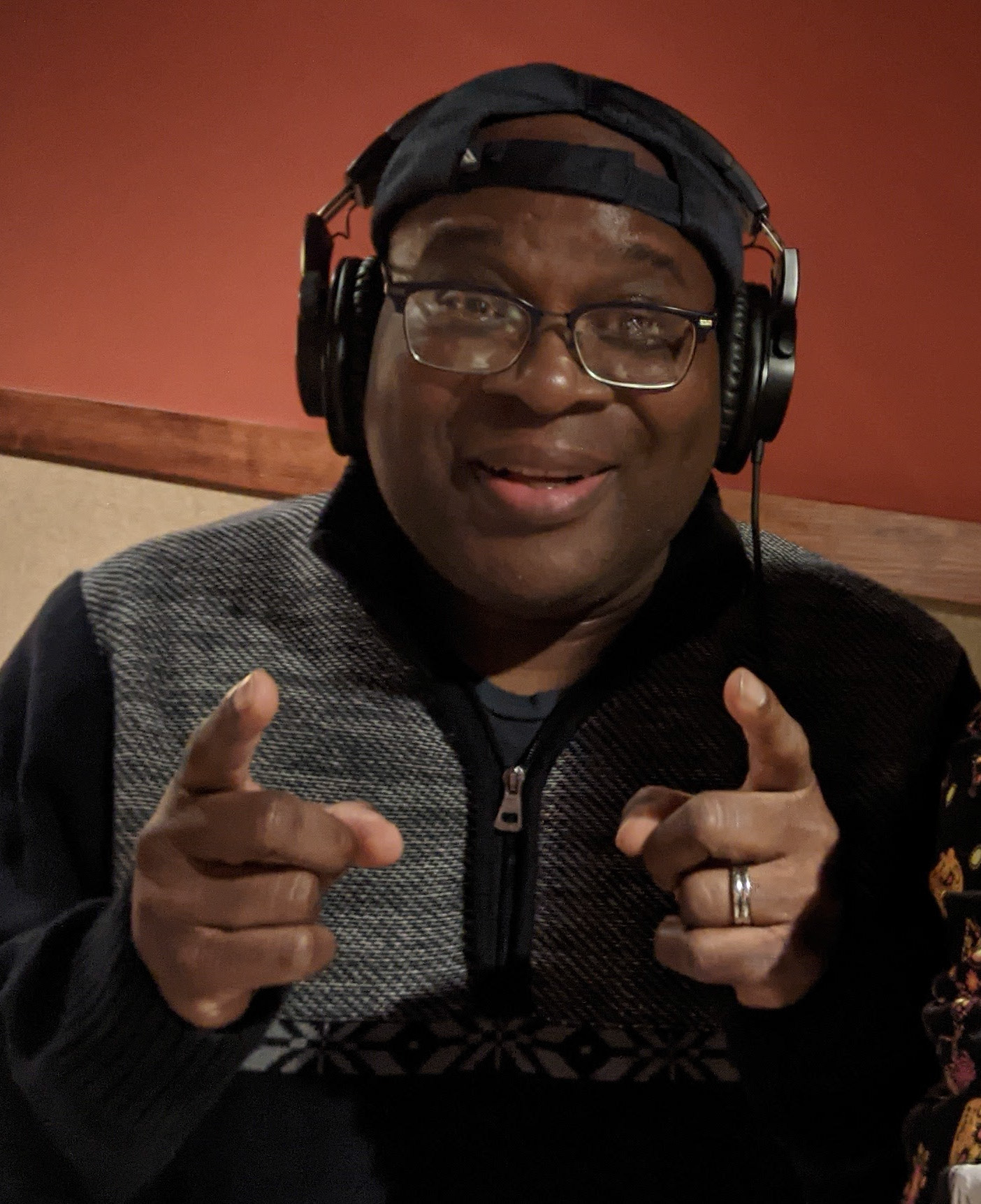 Gary Sohmers: As Bill Holloman and I were completing the orchestration for the songs, we started reaching out thru friends to find the right singers to make these songs special. I was introduced to Dave Bickler by my long time friend Pete Strand, bassist for Yipes! Dave embraced the message and music and delivered stellar vocal performances capturing the excite and passion the songs deserve. Paired with soul shouter Barrence Whitfield, the harmonies and blending were beautiful and powerful.
Highwire Daze: Chris Farlowe plays the villain Dick Traitor in Beasties. How did Chris become involved with the project?
Gary Sohmers: I met vocal legend Chris Farlowe in my capacity as a collectibles dealer while set up at the world famous Brimfield Antiques Fair back in the 1980s. I recognized him and we began a 35 year friendship. Chris at 81 years young, he is currently touring a reunion of his progressive rock band Colosseum.
Highwire Daze: Who are some of the other musicians who make Beasties come to life?
Gary Sohmers: The songs were orchestrated by Bill Holloman, an incredible keyboardist and master of brass, who created all of the sounds in his basement studio, bringing in guitarist Tom Majesky to deliver the power chords and fine finessed fingering. Vocalists involved in the project include Bill himself, his son Bill Holloman Jr on backup vocals, newcomer with a powerful voice Liz Proteau as the female lead, Broadway veteran vocalist Lavon Wilson-Fisher and myself each singing a character in the show.
Highwire Daze: Has Beasties: A Sci-Fi Rock Opera ever been performed live or are there any plans to do so?
Gary Sohmers: Beasties will be an immersive stage show, a concert that will include projections and visual storytelling. We are hopeful that the current principals will all be available to appear in the show.
Highwire Daze: What is currently going on with Antique Roadshow?
Gary Sohmers: I left Antiques Roadshow in 2010 after 13 seasons and over 80 appearances. Back when I did the show, we would sometimes have 20,000+ people show up for appraisals and most people didn't look everything up on the internet prior to attending. Things have changed.
Highwire Daze:  What made you decide to pursue your passion as a collector – I understand it all started with your father's collection of campaign buttons?
Gary Sohmers: My Dad showed me how he could buy something for a dollar and sell it for $100 … I translated that into records, toys, comics and other things I enjoyed to make a living. I still buy and sell campaign buttons when I can. I mostly help people with their accumulations these days dealling in the 3 Ds … downsizing, divorce or death.
Highwire Daze: Are you currently still working with Mindjammer and if so, what is currently going on with that project?
Gary Sohmers: Windjammer was my 1970s band in Madison, and it evolved to Mindjammer in the 1990s as a band name I use for experimental and progressive music.
Highwire Daze: Star Wars or Star Trek and why?
Gary Sohmers: Star Wars A New Hope and Star Trek The Next Generation equally for their over arching messaging of hope and progress in a universe controlled by power hungry greed and narcissism that can lead to change that benefits humans and other species. Beasties shares that hope.
Highwire Daze: Favorite Simpsons episode and most prized Simpsons collectible you have or would like to own…
Gary Sohmers: Too many great episodes to pick one … the most recent End of the Middle Class was pretty great. I have been collecting Simpsons since the Tracey Ullman Show interstitials. I have a huge collection … tough to pick a favorite … but: 1991 Blackboard.
Highwire Daze:  What's up next for you?
Gary Sohmers: Getting Beasties released, build the stage show and tour, then land on Broadway for an eternity run is the long term path. In a parallel time frame, I will be producing my Collectibles Extravaganza, my HighLifeStyle Show with The Wailers and my annual NorthEast ComicCon.
Highwire Daze: Any final words of wisdom?
Gary Sohmers: Persistence of vision is the secret of the universe.
https://beastiesrockopera.com/
https://collectiblesextravaganza.com/
https://necomiccons.com/
From Highwire Daze Issue #144 by highwiredaze
Gary Sohmers presents Beasties: A Sci-Fi Rock Opera Interview by Ken Morton